Welcome to Flint Community Bank Professional Banking
We provide professionals and executives with a comprehensive approach to simplify finances.
We take the time to listen and understand your financial priorities to create a lasting banking and lending relationship.
Time is a Commodity! 
As a Flint Community Bank client, you also have access to a wide variety of lending options, including: 
Personal Term Loans 
to use for home improvements, auto financing and more.
Business Term Loans
to use for equipment financing, real estate and construction.


Personal Lines 
because you never know when you might need access to extra cash. Enjoy the peace of mind that comes with having additional funds within your approved credit limit at your discretion. You only pay interest on the money that is withdrawn.


Business Lines 
to meet your needs for additional cash flow and seasonal demand with a Working Capital Line of Credit.


A Mortgage
to finance your home purchase up to 89.9% LTV.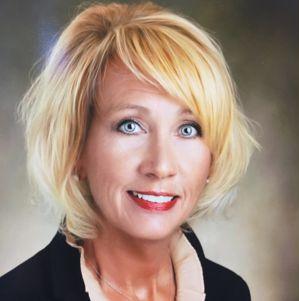 Kim Colby
Senior Vice President
Professional & Retail Banking Manager
P: 229-903-3347
NMLS#445472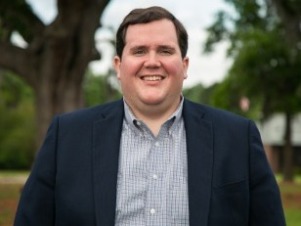 Taylor Jenkins
Vice President
Commercial Lender
P: 229-903-3352
MLO#1641307
NMLS#445472