It's how you'd rather bank
Stop Fraud in its tracks with smsGuardian
smsGuardian™ is a FREE* anti-fraud alert service for Flint Community Bank debit card holders. Give smsGuardian™ a try today by following the enrollment instructions and clicking the "Sign up now" button below.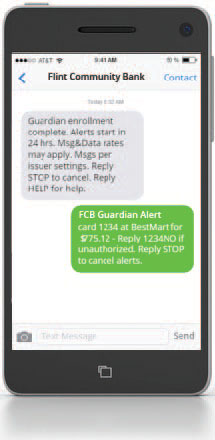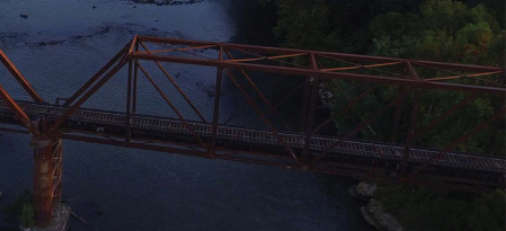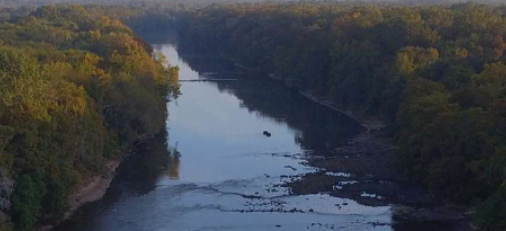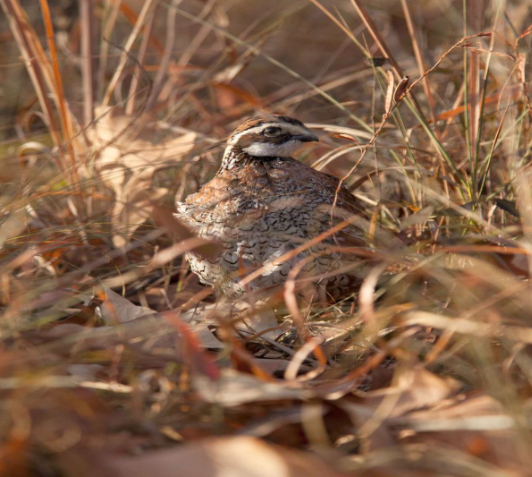 Community is in our name.
Blue Jean Friday Fund
Every Friday at Flint Community Bank is Blue Jean Friday. Each employee has the opportunity to pay $5 into our fund and wear blue jeans for that day. The money collected in our fund is for local and individual needs and charities. We love the chance to dress down, but love even more the chance to give back. Then again, that's what community is all about.
Our staff has donated approximately $37,000 to give back to our community. 
We are a proud partner with
Morningside Elementary.
Our team showed their support
by lending a hand
to those who needed help
after the devastating 2017 storms. 

Flint Community Bank partnered with
     Phoebe Putney Memorial Hospital
to help establish the Flaggstone apartments,
a Phoebe Family Medicine Residency project
that brings in residents to study
and train in the healthcare profession.