Flint Community Bank provides an array of business finance options to meet your needs. Our lending officers are here to provide their knowledge and will help guide you in the direction to success. Our business loans and programs include:


Commercial Line of Credit
Typical maturity for one year
Secured by equipment, inventory, accounts receivable, and/or real estate
Renews annually
Automated loan sweep service that links your commercial checking account to your line of credit
Commercial Real Estate
Purchase land or a new or existing property
Build a new facility or renovate a current facility
Refinance existing real estate loans
Develop or purchase real estate
Owner occupied commercial real estate financing
SBA Program
SBA7(a)

Purchase of existing business
Expansion of a current business
Purchase equipment and inventory
Working capital
Refinance of existing business debt
New business expenses

SBA 504

Purchase equipment or real estate
Construction
No refinancing of existing debt
New business expenses

SBA Express

Working capital
Purchasing equipment
Purchasing inventory or other business assets
Purchase existing business
New business expenses
For more information on SBA lending and loan programs, click here!
Construction
Purchase land, develop property, and build commercial property
Equipment Loans
Financing for a wide range of equipment available
Flexible terms             
Investment Property
Purchase or refinance existing investment property




 If you have questions about our commercial loans, contact one of our commercial loan officers today!
Scott Tomlinson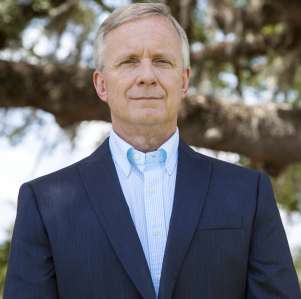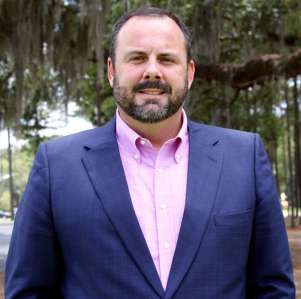 Frank Griffin
President
P: 229-903-3355
MLO#452565
NMLS#445472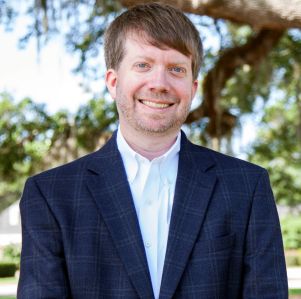 Jason Rooks
Senior Vice President
Commercial Lending Manager
P: 229-903-3346
NMLS#445472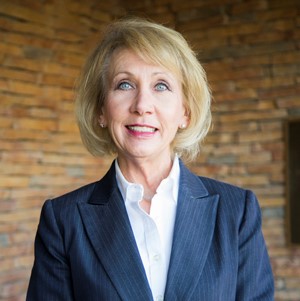 Kim Colby
Senior Vice President
Professional & Retail Banking Manager
P: 229-903-3347
NMLS#445472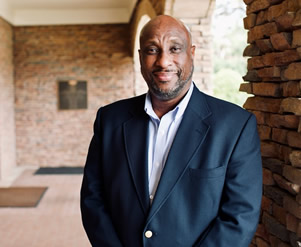 Cal McMillan
Senior Vice President
Commercial Lending
P: 229-405-7587
NMLS#445472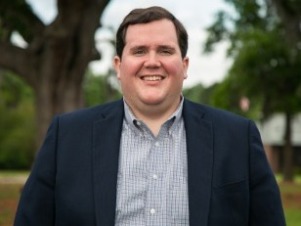 Taylor Jenkins
Vice President
Commercial Lender
P: 229-903-3352
NMLS#445472

MLO#1641307