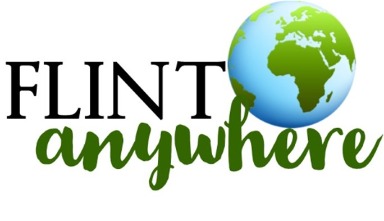 Instructions to Set Up Online Banking
You must set up your Online Banking (OLB) through a web browser on a computer or your phone before downloading our mobile app.
Go to www.flint.bank.  Click  LOGIN on the home page.  Enter your OLB ID which you should have received at time of account setup:  97990000xxxx. 
Enter your default password which will be the last four digits of your social security number.  Click Login.
The Online Banking Agreement will appear.  If you agree, check the small box on the left-hand side and press accept.
You will be prompted to change your password.  Enter your default password, then create and enter a new password.  You will be asked to enter the new password twice. 
Next, you will set your special watermark image.  Double click on the image you like, and it will move to the current image spot on the left side.  Click the submit button. 
You will be asked three security questions.  Choose questions that will be significant to you and set your answers. 
Lastly, you will be asked to enter your email address and to create your own question and answer for password reset.
Once you are logged in to OLB, you may click the Options tab at the top of the page at any time to customize your ID, update your questions, or set your alerts.  All these features keep your identity and information secure.